Croatia and Montenegro: An Adriatic Adventure
Zadar, Split, Dubrovnik, Kotor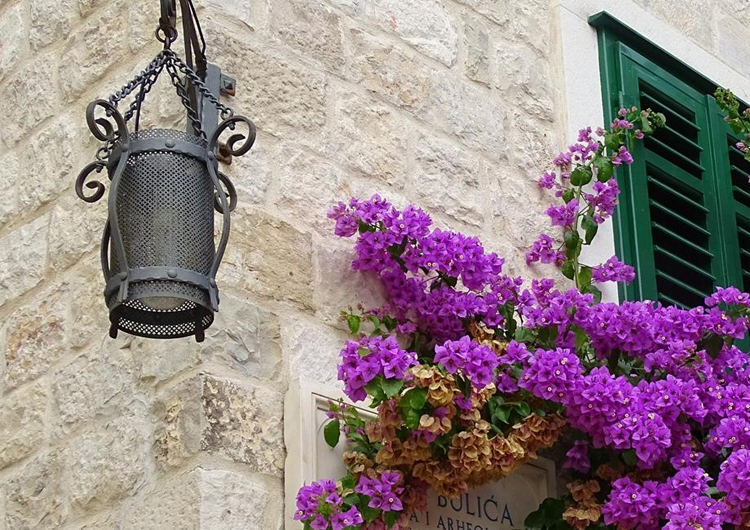 Along the clear, azure Adriatic Sea, Croatia has one of the most spectacular coastlines with over a thousand blissful islands and centuries old harbour towns. Countless pebble beaches front the calm waters, offering the possibility of water sports and yachting, making it one of Europe's top tourist destinations. Historical remains of Roman and Venetian era architecture of the towns and cities are an additional draw.  A significant part of the hit series Game of Thrones was shot in Croatia, leading to many tours in Dubrovnik and Split.
Croatia offers a diverse culinary experience with a variety of Mediterranean based cuisine and authentic Croatian recipes. Grape cultivation and wine production too are an integral part of the culture.
(45 min by flight or 3 hours by road from Zagreb)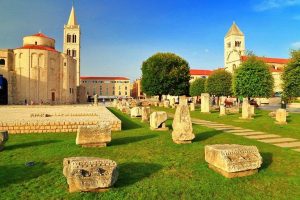 Zadar is a vibrant and fascinating town on the Adriatic coast. Its pedestrian old town is built on a small peninsula jutting out into the sea. A variety of rulers left their mark on the architecture and the culture of the city. The churches dating from the 9th to the 13th centuries are historical marvels filled with superbly preserved paintings and ornate treasures.
The seafront is famous for two unique modern art installations, the Sea Organ and the Sun Salutation. Designed by a local architect Nikola Bašić and powered by nature, they enthrall visitors with a fantastic sound and light show.
Maraschino Cherry Liqueur: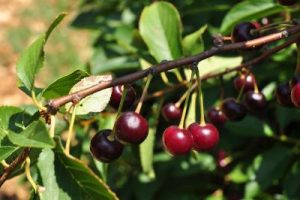 Marasca cherries grow wild in the Zadar region on the Dalmatian coast. The globally known Maraschino liqueur is made from these cherries. It is an aromatic, sweet, smooth and intense liqueur with herbal and nutty flavours. 
It was first made in the 16th century by Dominican monks in Zadar. Commercial production started in the 18th century while Zadar was still under Venetian rule. It was the preferred drink of various personalities like Napoleon, Casanova, Hitchcock and Hemingway amongst many others.
Maraschino is usually enjoyed as a digestif served chilled. It is also used extensively in cocktails and desserts.
The famous local brand is: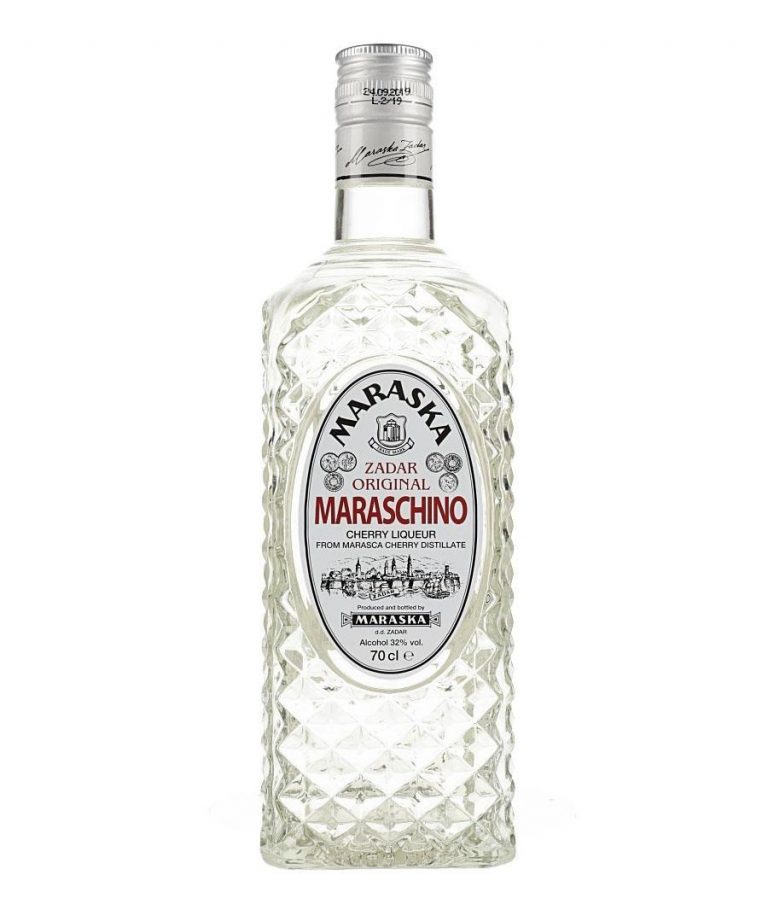 Maraska has a rich and glorious tradition in liqueur production. More than five centuries of experience goes into the making of Maraschino liqueur and other alcoholic drinks. Apart from them, Maraska also makes non-alcoholic drinks, jams and candied cherries. The factory shop is the best place to buy its products.
Zadar is a perfect base for exciting day trips in the surrounding region.
(1 hr 30 min by car or 2 hrs 15 min by bus)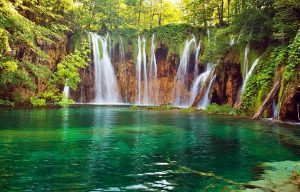 This is a Unesco world heritage site and Croatia's most visited national park. Forested hillsides surround 16 emerald green lakes connected by thundering waterfalls. The area is home to a wide  variety of animal and bird species.One can go around on a network of footpaths and wooden bridges which crisscross the park or take boat rides on the lakes. The park welcomes over a million visitors each year.
( 2.45 hrs from Zadar by boat)
This is an archipelago of 89 islands, islets and reefs, mostly uninhabited. Day excursions from Zadar are possible by private boat charters or tour operators. Sailing around them and swimming in the shallows is an experience of a lifetime. Craggy rocks, sheer cliffs and sandy beaches create a dramatic coastline.
( 1 hr 45 min from Zadar by car )
Split is Croatia's second largest city after Zagreb. It was built by the Roman emperor Diocletian on the shores of the Adriatic Sea. His palace was more like a fortress with a mini city inside.
Today many shops, restaurants and some homes can be found within the walls making it the oldest inhabited palace. It has some exquisite stone work and historic treasures.The whole old town of Split is a Unesco world heritage site. 
Wine and Olive Oil day trip from Split:
Croatia produces some great wines but it is best known for the export of its Crljenak grape (also known as Tribidrag) variety from which the famous Zinfandel is made. The origins were from the town of Kaštela near Split. The area is home to many great wineries. The micro-climate and the soil diversity aid in the making of some excellent wines.
Croatia also produces world class quality olive oil. Though the area under cultivation is much smaller compared to Greece or Italy, the taste and aroma are responsible for Croatian olive oil winning many awards.
1.Kaštela area Wineries and Olive oil:
(30 min by road from Split)
The Kaštela area is known for its red wines from Crljenak (Zinfandel), Plavac Mali and Babica varietals. The popular wineries are:
Putalj produces Zinfandel, Plavac Mali and Rosé labels. The wines are medium bodied and aromatic. The tasting includes wines and extra virgin olive oil paired with bread and cheese.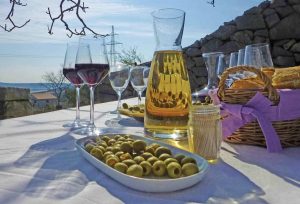 Kuzmanić winery:
The Kuzmanić winery dates back to the early 18th century. Award winning wines are offered in a tasting session paired with traditional Dalmatian snacks and homemade olive oil.
2. Brač island Wineries and Olive oil:
( 1 hr 30 min by ferry from Split )
Brač island has wineries producing excellent Plavac Mali red wines and there is an olive oil museum which offers tasting with various grappas, cheese, capers and olives. Two well known wineries are Senjković winery and Stina winery. The most  famous Zlatni Rat beach is nearby the Stina winery.
Sightseeing day trip from Split:
Hvar and Korčula islands:
(Split to Hvar is around 1 hr by ferry or catamaran and Hvar to Korčula around 50 min)
There are many tour companies which offer a day trip from Split to Hvar and Korčula. 
Hvar is the most glamorous of all the Dalmatian islands with chic restaurants and fashionable party spots. Hvar city's pedestrian Old town has a beautiful main square with a 16th century cathedral and is overlooked by a hilltop fortress. The island is full of olive groves, fruit orchards and lavender fields.